Reasons To Hire A Professional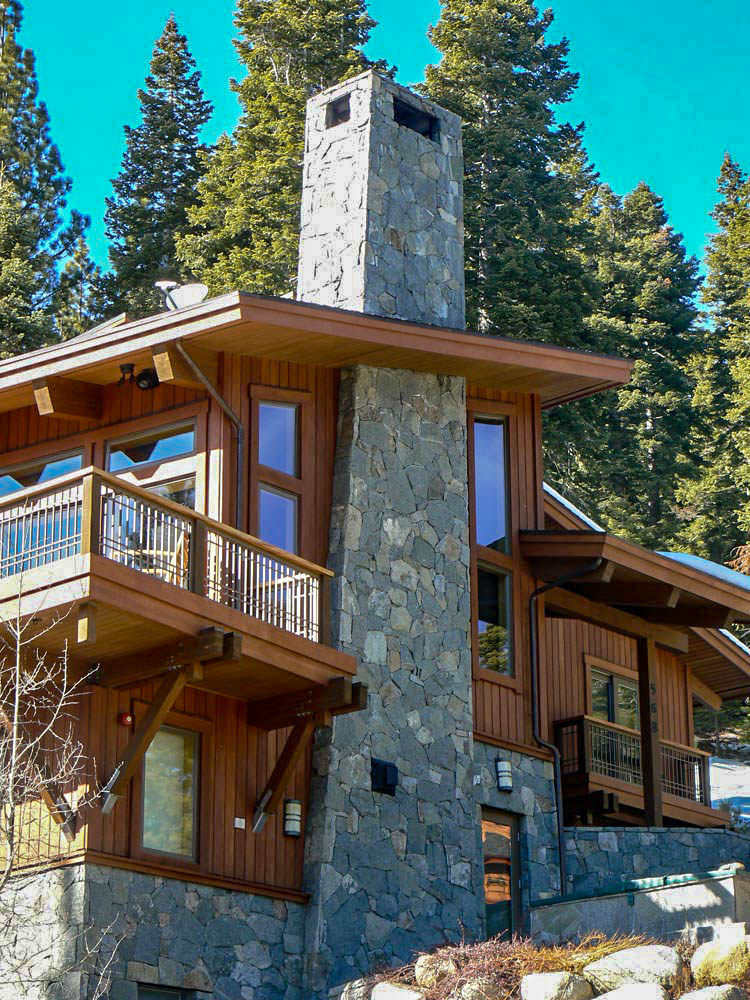 Knowing when to hire a Civil Engineer can be confusing. Many do not realize that their expertise may be crucial in helping to make important decisions on the sale, purchase or construction of your project.  Here are some scenarios in which hiring a professional may make all the difference to the success of your undertaking:
Whether you need a Civil Engineer for your remodel/renovation depends on the size, complexity, and specifics of the project.
Minor Renovations
If you are looking to do a small renovation, such as a bathroom remodel, you may not need an Engineer. However, keep in mind, that whenever you intend to do things like remove a wall or add a window, an Engineer should verify that the home is capable of withstanding the change structurally.
Before you or your contractor starts demolishing walls, look into a few things:
Do you have plans for your home?
Does your city require a permit for this kind of work?
Is your wall load-bearing?
It is always a wise decision to hire a Civil Engineer to come to take a look before any demolition is performed.
Major Renovations
Major renovations or remodels such as adding a room, deck, or sunroom should always have a Civil Engineer involved before you even have your plans drawn.
If you consult with an Engineer right away, they can let you know if you need to check the soils around your home, and discuss water management, the foundation strength, and other aspects a Designer or Architect may not address.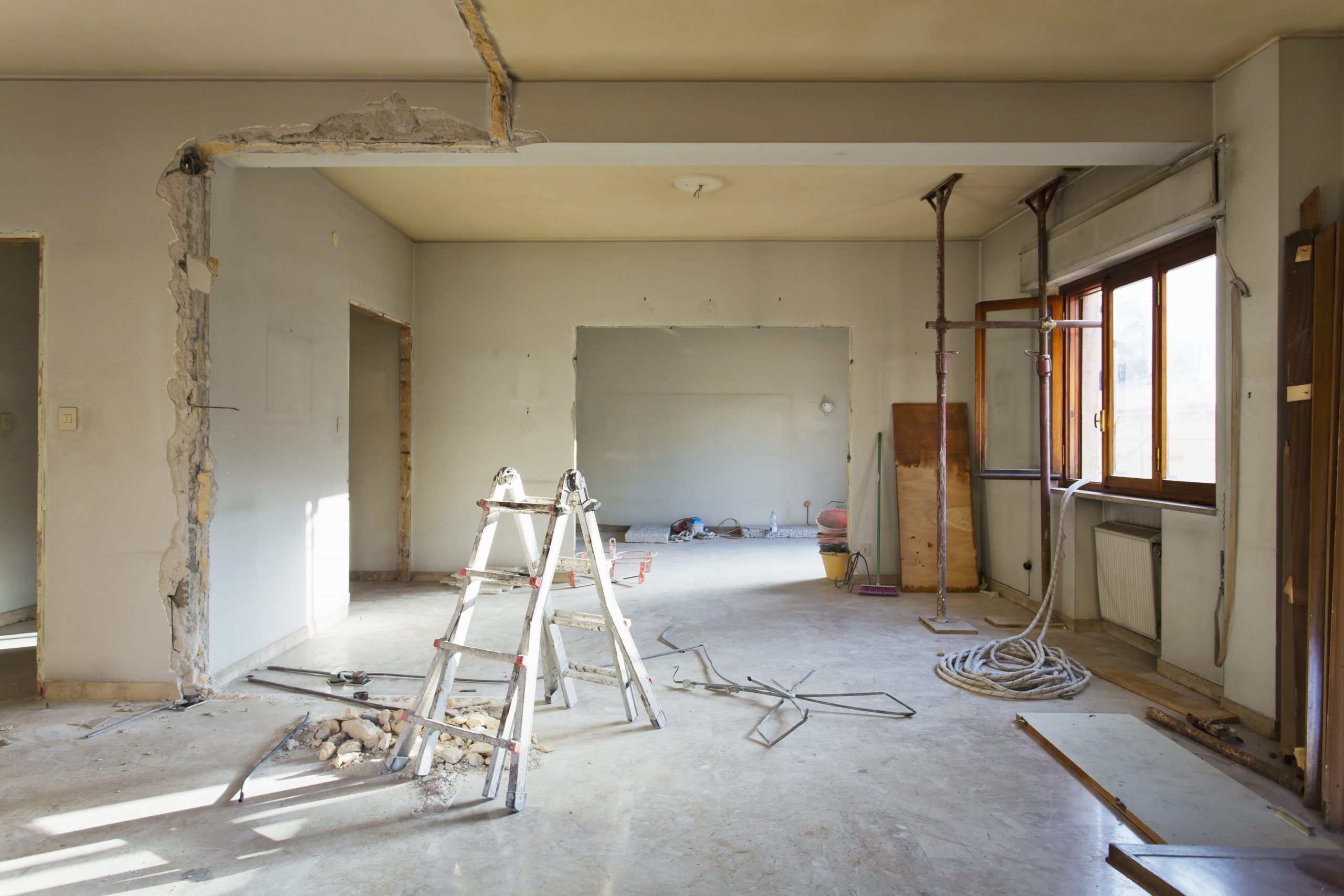 If you have decided to add on to your home, there are several factors to consider:
What is the primary objective?
How will space be used?
Are you building up or out?
What is your budget?
It is best to consult with a Designer, such as those found at our sister company Treehouse Design Group during the initial planning stages of the project.  A designer can provide you with recommendations based on your answers to the questions above and draw plans according to your vision.
Building out or expanding your home is a popular choice among many. It entails adding a room(s) on ground level to provide more space in your home. In this scenario, you must hire a Structural Engineer to go over the plans, create a foundation plan and add details on the load carrying structural systems such as live load, dead load, and environmental loads such as wind, thermal, and seismic.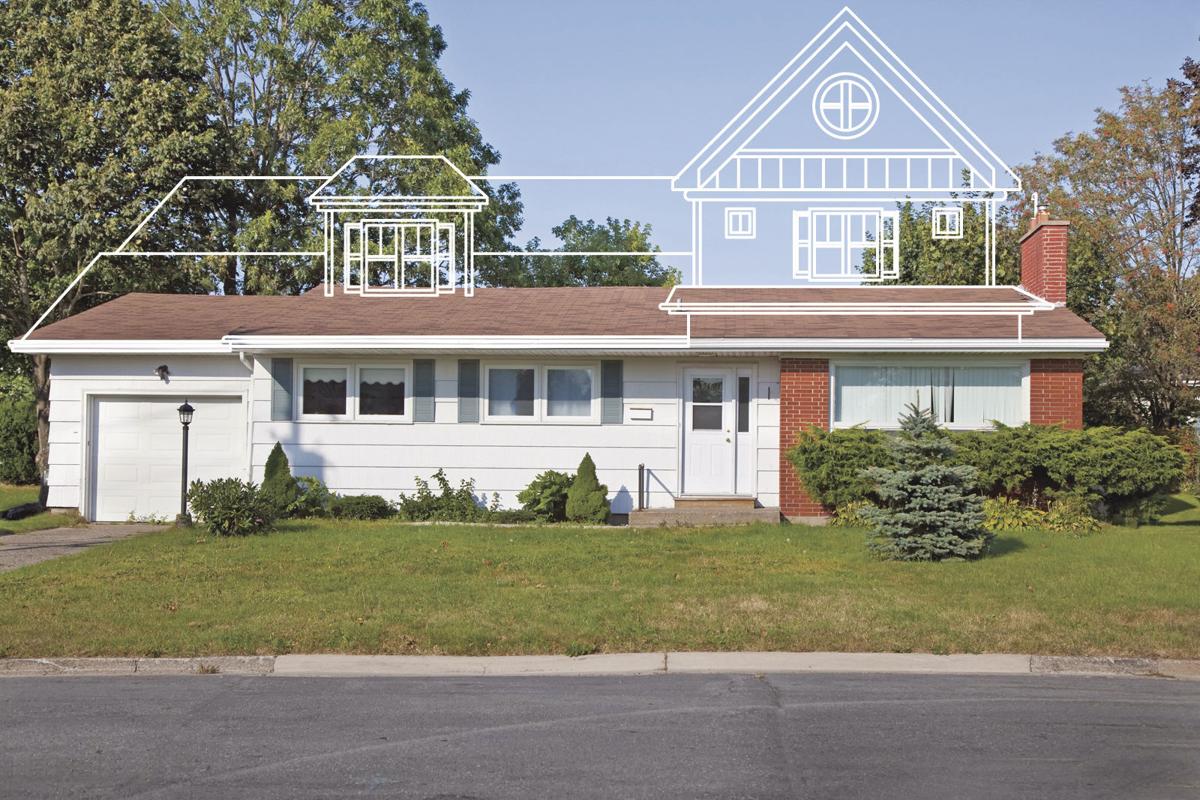 If you are limited by space horizontally, building up may solve the issue. Many choose to add a second or third story while some may be looking to add a loft. Again, work with a Designer to create a plan while making informed decisions with the help of your Engineer. The Structural Engineer will perform the necessary calculations to ensure the floor joists and foundation can take the additional weight. They can provide your plans with the structural details essential to the success of the project as well as a scope of work for any necessary foundation and other structural reinforcements. 
Detached additions can be anything from a guest house to a garage or workshop and are treated similarly to new construction builds. There are many options and styles available to homeowners. Depending on the route you take, a structural engineer may be involved minimally or heavy-duty.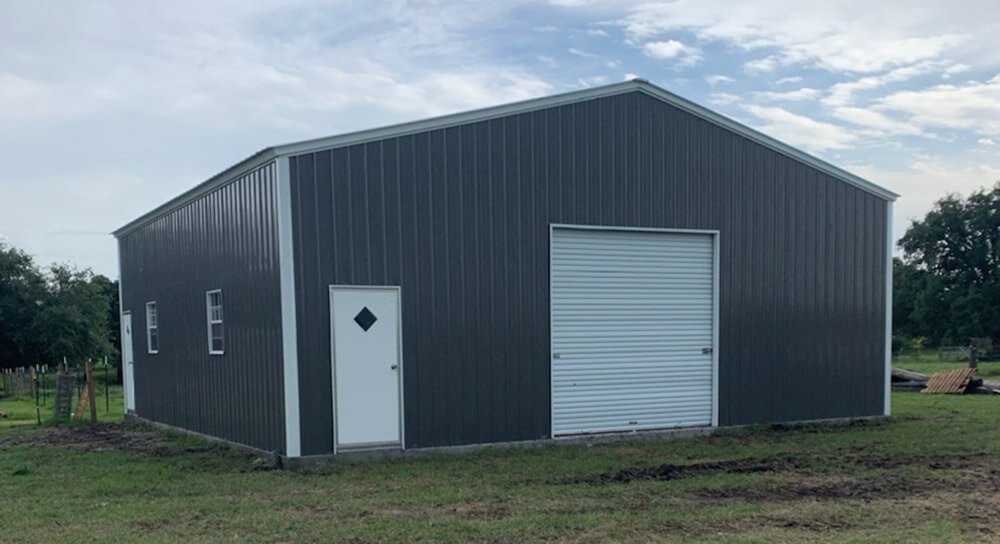 Prefabricated structures are typically sold as "ready to go", however, a Structural Engineer in necessary to perform structural analysis, load calculations and to develop a foundation plan.  Talk with your Engineer about the best foundation options for your project. Again, your Engineer will consider the layout, soils, structural details, and climate to determine the best option for your project.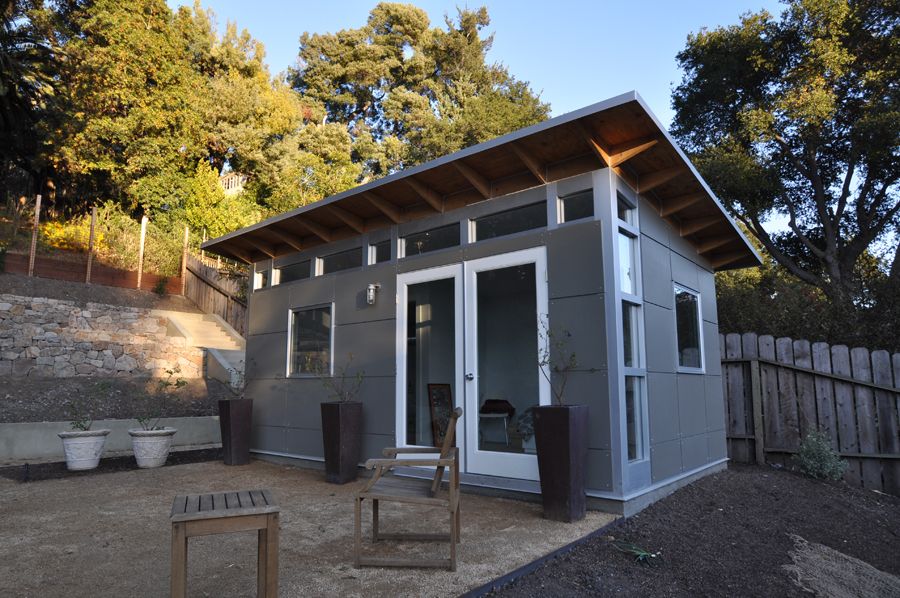 If you are looking to build your dream home, you will need a great team of professionals to help you accomplish your goals. Custom structures will require a Structural Engineer to be a bit more involved. They will size the appropriate beams, joists, and headers from rooftops to the foundation. Providing a detailed foundation plan will also be within a structural engineer's wheelhouse. Also, it may be necessary to evaluate the soils of the potential site making sure the existing grounds are suitability for the build.