Experience That Benefits You
Whether you are building a new home, renovating an existing home, adding a new master bath or building a detached garage, there are many overwhelming details involved in the building process that our experienced engineers at Building Concepts Inc. can oversee and guide you through.
If you are going to build in a 'planned community' you may have to submit your proposed design –complete with exterior color scheme (color board) and proposed landscaping — to a Design Review Committee (DRC) for approval.
This can be a stressful experience, especially if you are unfamiliar with the DRC's requirements. Our team members have extensive experience in working with these types of committees and can act as your representative in presenting your project and answering any questions they may have.
Perhaps you need an inspection, or you are unsure of whether or not you will need to obtain a building permit for your proposed project. This is where our knowledgeable and experienced staff can give you invaluable advice and assistance, handling many of these details so that you don't have to.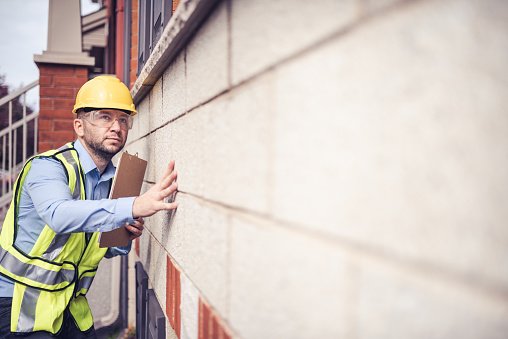 Which contractor should you choose? How much should you expect to pay? Our staff can provide assistance in evaluating the qualifications and bids from Contractors, as well as guide you through negotiating your contract. You can be confident that BCI will help you choose the best firm for your project based on the best value.
For nearly 30 years, BCI has developed well-established working relationships with local governing agencies including building departments, fire and sanitation districts, environmental agencies (such as Tahoe Regional Planning Agency or TRPA), as well as others.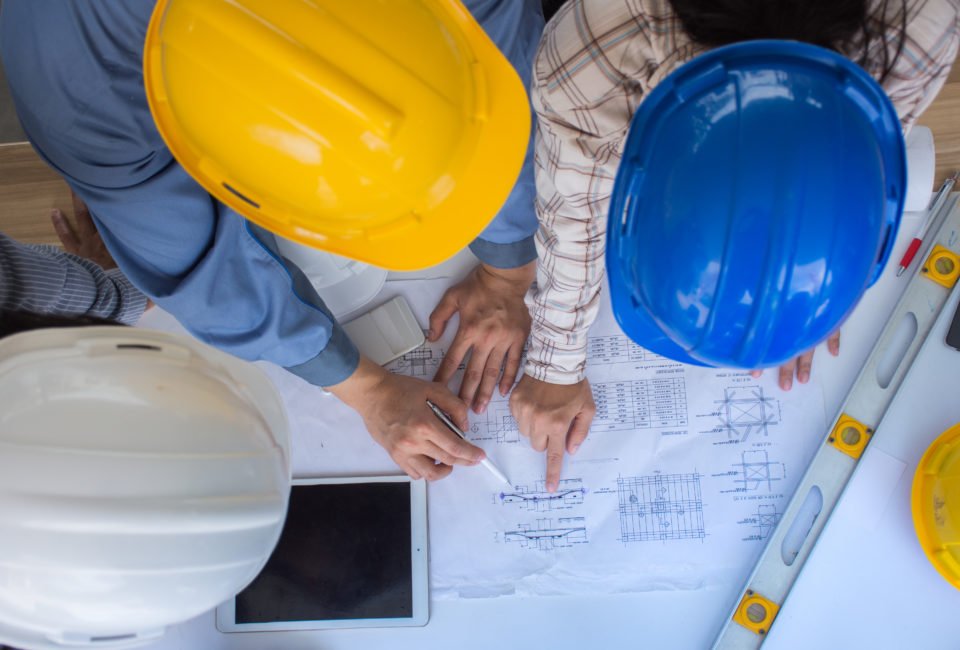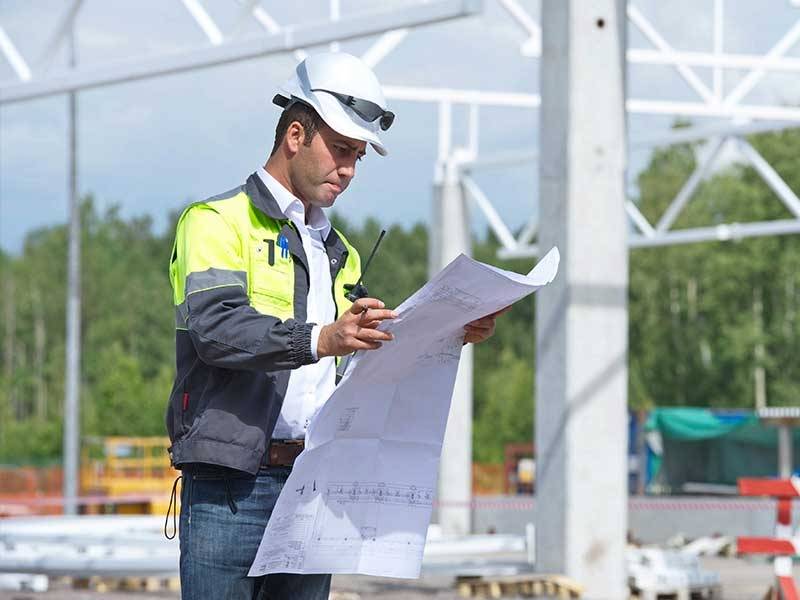 How do you know if your home is being built properly? BCI can act as your representative by observing the Contractor's work to ensure your finished home is built as intended. This assistance can consist of answering the Contractor's questions by phone, providing regular site visits to observe and report on the work in progress, and reviewing requests for any design changes.
In addition to providing you with an expertly prepared set of plans, Building Concepts, Inc. can help you with many other aspects of the building process, including
Planning & Permitting Assistance
Representation at Design Review Committee
Structural Observation Programs
Coordinating Special Inspections